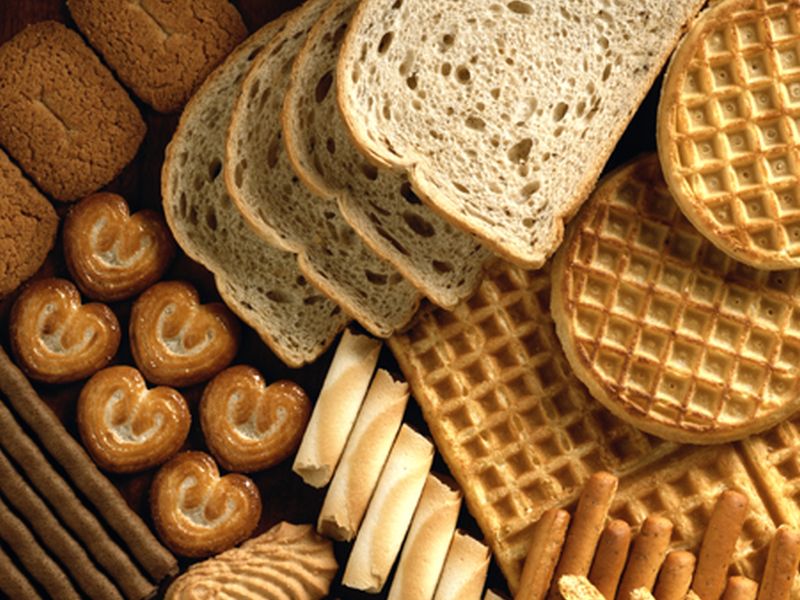 TUESDAY, Aug. 16, 2016 (HealthDay News) — Where and when children are born may affect their risk for celiac disease, according to a new study.
People with celiac disease are highly sensitive to gluten, making it hard for them to digest food. Gluten is found in many grains and starches, including wheat, rye and barley, as well as many processed foods.
For the study, researchers analyzed data from nearly 2 million children born in Sweden between 1991 and 2009. Of those, nearly 6,600 were diagnosed with celiac disease before age 15.
Overall, children born in spring (March-May), summer (June-August) and fall (September-November) were about 10 percent more likely to be diagnosed with celiac disease than those born in winter (December-February), the findings showed.
But seasonal-related risk varied by region, the investigators found. Children born in the south of Sweden — where sunlight in spring and summer is intense — had a higher risk than those born in the north, where springs are colder and summers are shorter.
Children diagnosed before age 2 appeared to be at increased risk for celiac disease if they were born in spring, while those diagnosed at an older age were at increased risk if they were born in summer or autumn, the study authors said.
The risk of celiac disease was consistently higher among girls than among boys, according to the study published Aug. 15 in the journal Archives of Disease in Childhood.
However, although the study found an association between season and region of birth and celiac disease risk, it could not prove a cause-and-effect relationship.
Fredinah Namatovu, of the department of public health and clinical medicine, epidemiology and global health at Umea University, and colleagues suggested several possible explanations for the findings.
"One hypothesis for increased (celiac disease) risk and spring/summer birth is that those infants are more likely to be weaned and introduced to gluten during autumn/winter, a time characterized by exposure to seasonal viral infections," the researchers wrote.
Viral infections trigger changes in the intestines that could lead to development of celiac disease, the authors suggested in a journal news release.
Another possibility is that low levels of vitamin D in pregnant women affect development of the fetal immune system. Sunlight is a key source of vitamin D.
More information
The U.S. National Institute of Diabetes and Digestive and Kidney Diseases has more on celiac disease.
— Robert Preidt
SOURCE: Archives of Disease in Childhood, news release, Aug. 15, 2016