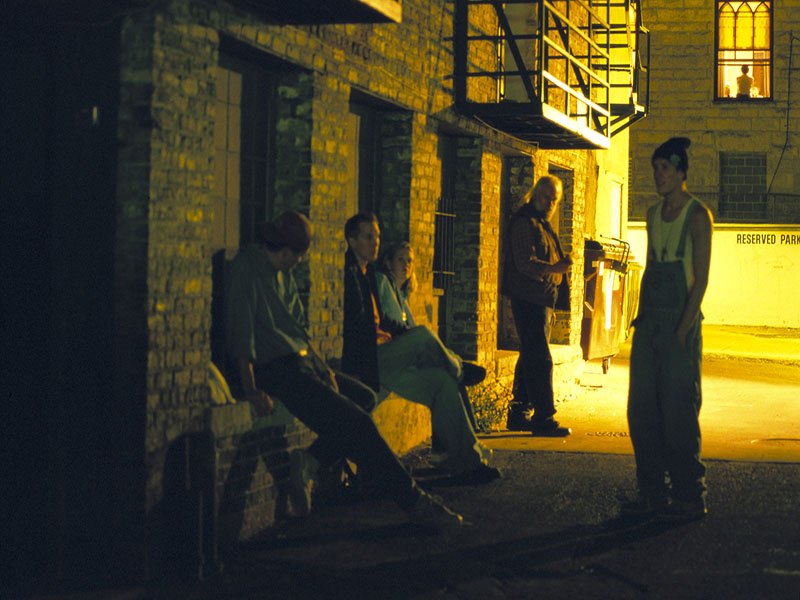 FRIDAY, July 29, 2016 (HealthDay News) — A street drug sold illegally as the prescription painkiller Norco is much stronger and more dangerous than the real medication, researchers warn.
"Street Norco is almost indistinguishable from brand-name Norco in appearance, but can be lethal," said Dr. Patil Armenian of the University of California, San Francisco. She is the lead author of a new case study involving the drug.
The street drug combines fentanyl — the synthetic opioid painkiller linked to the death of the musician Prince — and a new synthetic opioid called U-47700. Neither of these ingredients is in brand-name Norco, which contains acetaminophen and hydrocodone, also an opioid, or narcotic, painkiller.
"This new street drug's toxicity led to an unexpected cluster of fentanyl deaths in California this spring," Armenian said.
Armenian and her colleagues launched their investigation after a female emergency room patient said she was exceedingly sleepy after her usual dose of medication and thought the color of her pill looked odd.
The 41-year-old woman was treating her chronic back pain with regular Norco that she bought illegally, according to the case study. After unknowingly taking a dose of the fake Norco, the woman became unconscious within 30 minutes and was brought to the emergency department.
Her blood had significant amounts of fentanyl and U-47700. The patient's pills had a bogus manufacturer's imprint and were beige instead of white.
The report was published online July 27 in the journal Annals of Emergency Medicine.
During March and April, 12 fentanyl-related deaths and 40 additional cases of toxicity from fake Norco pills were reported in Sacramento and Yolo counties in northern California. Additional cases have occurred in the San Francisco area, the study authors said.
"In cases where there is a reasonable suspicion of opioid or opioid-like ingestion, emergency providers should contact their local poison control center, medical toxicologist or public health department," Armenian said in a journal news release.
"This case highlights that fentanyl-laced Norco is spreading to other regions, prompting emergency physicians to remain vigilant in their care," she added.
More information
The U.S. National Institute on Drug Abuse has more on fake prescription drugs that contain fentanyl.
— Robert Preidt
SOURCE: Annals of Emergency Medicine, news release, July 27, 2016