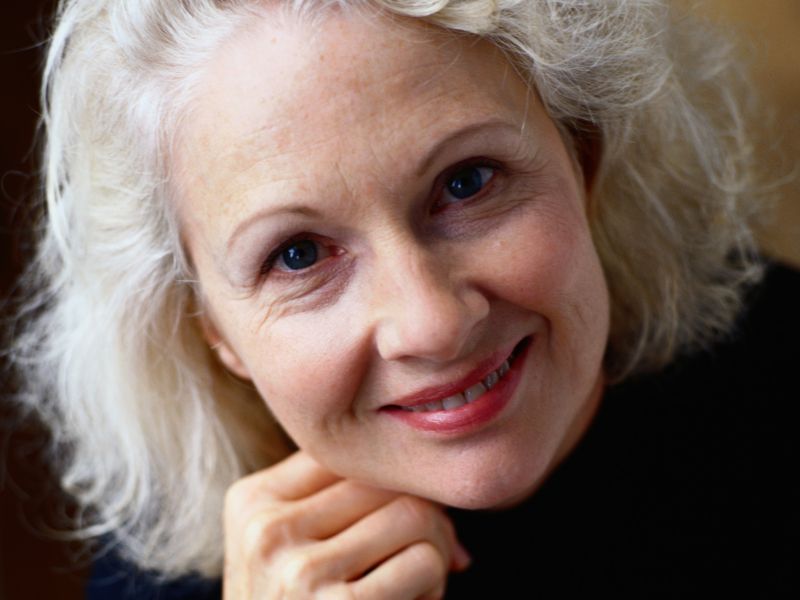 TUESDAY, July 19, 2016 (HealthDay News) — Women who take estrogen after menopause may believe it helps them maintain their memory and thinking skills, but a new study suggests they are mistaken.
Researchers found no change in mental ability associated with estrogen therapy among women who used it after menopause, no matter when they started taking it.
"There is no important benefit, there is no important risk cognitively associated with the use of hormone therapy over at least five years," said lead researcher Dr. Victor Henderson. He is a professor of health research and policy, and neurology and neurological science at Stanford University School of Medicine, in Palo Alto, Calif.
"If a postmenopausal woman is considering taking hormone therapy with the thought that it might improve memory or other aspects of cognition, she should know that there is no evidence that it does benefit cognition," he said.
Some studies have suggested that hormone therapy protected cognition (thinking skills), and some animal studies suggested that the timing of hormone therapy was important. But neither of these appear to matter, Henderson said.
Over the long term, the use of hormone therapy may even have a negative effect on mental ability, researchers have found. Henderson said the long-running U.S. health study known as the Women's Health Initiative found that hormone therapy among older women increased the risk for dementia.
In the new study by Henderson and colleagues, nearly 570 healthy women, aged 41 to 84, were randomly assigned to take estradiol or an inactive placebo every day. Estradiol is the main type of estrogen produced by women in their reproductive years.
In addition, the women were divided into two groups: an early menopause group (within six years of their last period); and a late group (at least 10 years after menopause). The women also used a vaginal progesterone gel or placebo gel, unless they had had a hysterectomy. The average treatment lasted nearly five years.
The investigators tested the verbal memory and thinking skills of the participants at the beginning of the trial, 2.5 years later and five years later.
Compared with starting scores on memory tests, women improved in verbal memory with practice, with and without hormone therapy, the study authors said. Scores were the same for those with and without hot flashes, and for women who had a uterus or had a hysterectomy.
Dr. Jennifer Wu is an obstetrician and gynecologist at Lenox Hill Hospital in New York City. She explained that "formerly, people said you could use hormone therapy for memory, for bone health, for cardiac health. But we found it increases the risk to the heart, we have other drugs for bones that are safer, and it doesn't do anything for cognition. So, a lot of the traditional reasons for hormone therapy have gone away."
Wu, who was not involved with the new study but was familiar with the findings, said, "We have to be very cautious about starting hormone replacement therapy. The only patients that should be started on hormone therapy are patients with unremitting, severe menopausal symptoms — hot flashes, night sweats and insomnia."
When starting hormone therapy, women should be given the smallest dose and for the shortest time possible, because of the increased risk of heart attack and breast cancer, Wu said.
"There is real risk to hormone replacement therapy with few benefits," she added.
The report was published online July 20 in the journal Neurology.
More information
For more about menopause, visit the North American Menopause Society.
SOURCES: Victor Henderson, M.D., professor, health research and policy and neurology and neurological science, Stanford University School of Medicine, Stanford, Calif.; Jennifer Wu, M.D., obstetrics and gynecology, Lenox Hill Hospital, New York City; July 20, 2016, Neurology, online