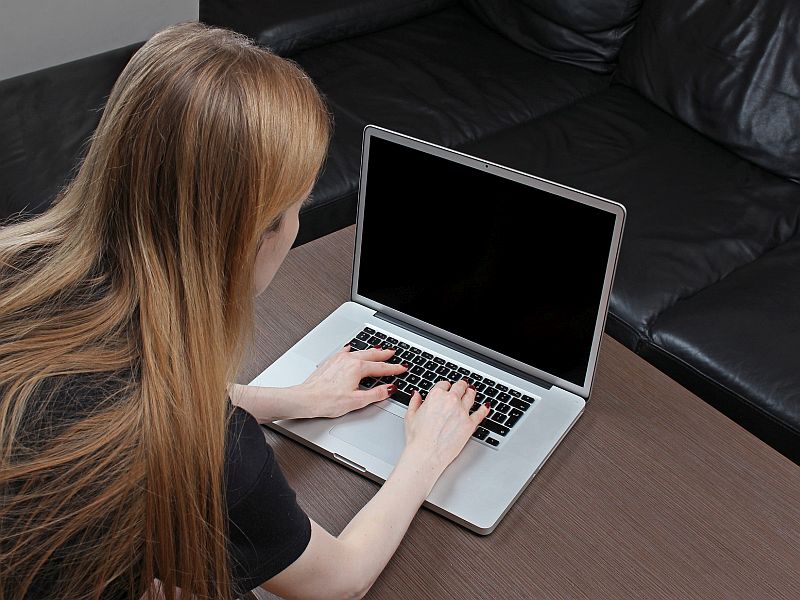 FRIDAY, Oct. 21, 2016 (HealthDay News) — For parents, it's probably obvious: Plugged-in kids are less likely to get their homework done.
The more time kids devote to smartphones, tablets, video games and TV, the less likely homework and other tasks will get completed, a new study finds.
Pediatricians at Brown University in Rhode Island found that kids who use digital media devices four to six hours a day are about half as likely to complete their assignments as kids who use the devices less than two hours daily.
"It is important for parents and caregivers to understand that when their children are exposed to multiple different forms of digital media each day, the combined total digital media exposure is associated with decreases in a variety of childhood well-being measures," said study author Dr. Stephanie Ruest, of Brown's School of Public Health.
Those measures include homework, task completion, interest in learning new things and staying calm when challenged, Ruest said.
For the study, her team analyzed data from parents of more than 64,000 children, aged 6 to 17, who took part in a 2011-12 U.S. government survey.
Thirty-one percent of the children used digital media — TV, computers, video games, tablets and/or smartphones — less than two hours daily. More than one-third did so for two to four hours a day, while 17 percent used it four to six hours a day, and another 17 percent used it at least six hours daily.
Compared to those who used digital media less than two hours a day, the likelihood of finishing homework was 63 percent lower when kids' screen time reached six hours a day, and 23 percent less likely with use two to four hours a day, the study found.
"Parents should consider these combined effects when setting limits on digital media devices," Ruest said in an AAP news release.
The study is to be presented Friday at the American Academy of Pediatrics annual meeting, in San Francisco. Until the findings are published in a peer-reviewed medical journal, they should be considered preliminary.
More information
The American Academy of Pediatrics offers advice to parents about children's media use.
— Robert Preidt
SOURCE: American Academy of Pediatrics, news release, Oct. 20, 2016