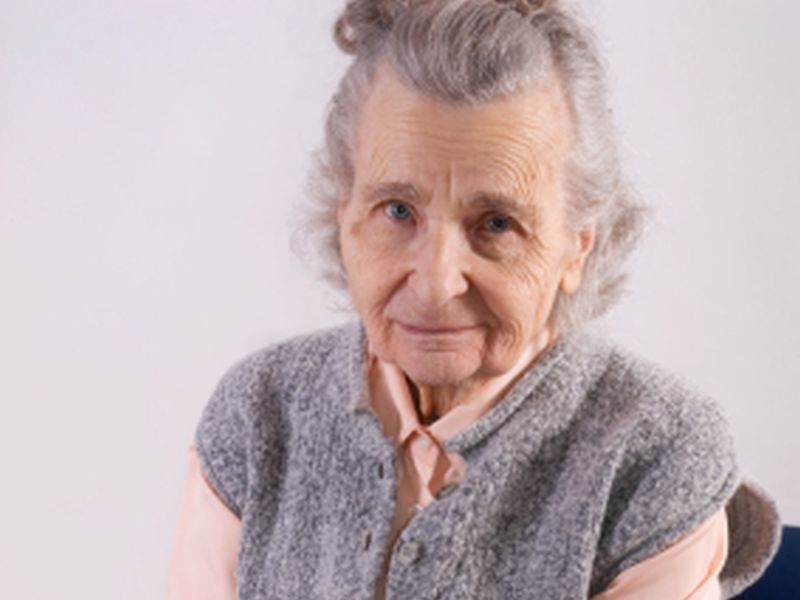 WEDNESDAY, July 27, 2016 (HealthDay News) — Women whose periods begin later and who experience menopause later in life are more likely to live to be 90, new research suggests.
"Our study found that women who started menstruation at age 12 or older, experienced menopause, either naturally or surgically, at age 50 or older and had more than 40 reproductive years had increased odds of living to 90 years old," said study author Aladdin Shadyab. He's from the department of family medicine and public health at University of California, San Diego School of Medicine.
Shadyab said his grandfather lived to the ripe old age of 102. And that's what started his interest in researching longevity.
The new study included a racially and ethnically diverse group of over 16,000 American women who were part of the ongoing Women's Health Initiative study. Fifty-five percent of these women lived to age 90.
"Our team found that women who started menstruation at a later age were less likely to have certain health issues, like coronary heart disease," Shadyab said in a UCSD news release.
Also, "those who experienced menopause later in life were more likely to be in excellent health overall, which may be a possible explanation for our findings," he said.
Although the study can't prove cause and effect, these factors might help explain the women's extended longevity, Shadyab suggested.
The study also found that two unhealthy factors — smoking and diabetes — were less likely in women whose periods began later and ended later.
"Factors such as smoking can damage the cardiovascular system and ovaries, which can result in earlier menopause," he noted.
And, "women with later menopause and a longer reproductive life span may have decreased risk of cardiovascular diseases," Shadyab said.
"Achieving longevity is an overarching public health goal with so many of us asking, 'How do I live longer?' " he said.
"This study is just the beginning of looking at factors that can predict a woman's likelihood of surviving to advanced age. Using my grandfather as inspiration, I am excited to take these results and continue to contribute to the science behind longevity," Shadyab added.
The findings were published July 27 in the journal Menopause.
More information
To find out more about menstruation, head to the U.S. Department of Health and Human Services Office on Women's Health.
— E.J. Mundell
SOURCE: University of California, San Diego, news release, July 27, 2016