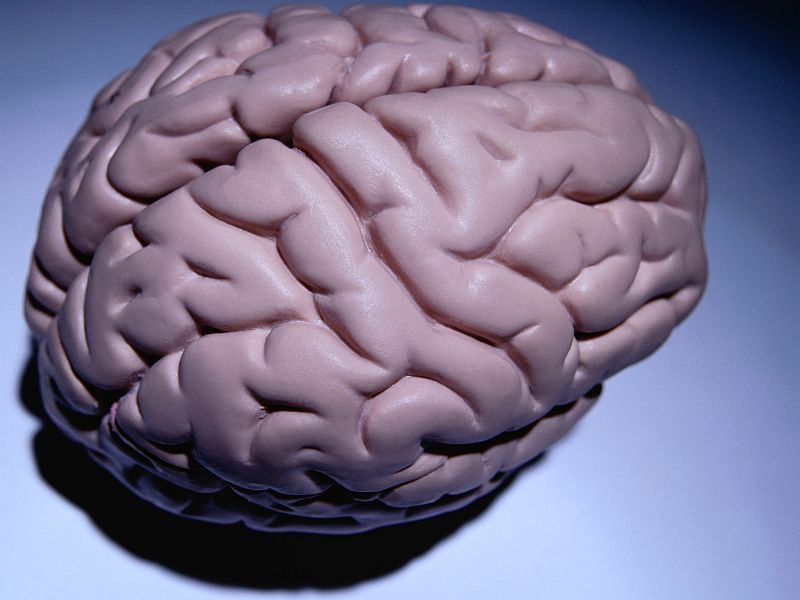 FRIDAY, Aug. 12, 2016 (HealthDay News) — The brain's prefrontal cortex may play a role in walking difficulties that afflict Parkinson's disease patients, new research suggests.
The prefrontal cortex is involved in cognitive function, which includes thinking, reasoning and remembering.
This new finding is a new approach in understanding these walking problems and may lead to new treatments, according to the researchers from Tel Aviv University in Israel.
Parkinson's disease is a chronic, progressive movement disorder. Patients often walk with a shuffle, their steps alternately slow and fast. Sometimes, they freeze in place. Together, these symptoms are known as "Parkinson's gait." Along with reducing patients' mobility, impaired walking can lead to dangerous falls.
Parkinson's patients were asked by the researchers to walk and do a mental task — such as naming fruits or doing subtraction — at the same time. As they did, their walking was slower and less stable than when they walked without doing a mental task.
This suggests that cognitive resources in use while they walk play a role in walking difficulties experienced by Parkinson's patients, according to the researchers.
Brain scans of Parkinson's patients showed that the prefrontal cortex was activated even when patients just imagined they were walking.
"The overactivation of the prefrontal cortex has a two-pronged effect in Parkinson's patients. Because the prefrontal cortex is 'saturated,' it is unable to perform other tasks, impairing gait and creating cognitive deficits. The debilitation is twofold," said study co-leader Anat Mirelman, a researcher in the department of neurology.
Study co-leader Jeffrey Hausdorff is a professor of medicine. "The increased activation during normal walking curtails the ability of Parkinson's patients to recruit further cognitive resources during other challenging tasks. It may even exacerbate the high risk of falling in these patients," he said in a university news release.
The findings were published recently in the journals Parkinsonism and Related Disorders and Neurorehabilitation and Neural Repair.
More information
The U.S. National Institute of Neurological Disorders and Stroke has more about Parkinson's disease.
— Robert Preidt
SOURCE: Tel Aviv University, news release