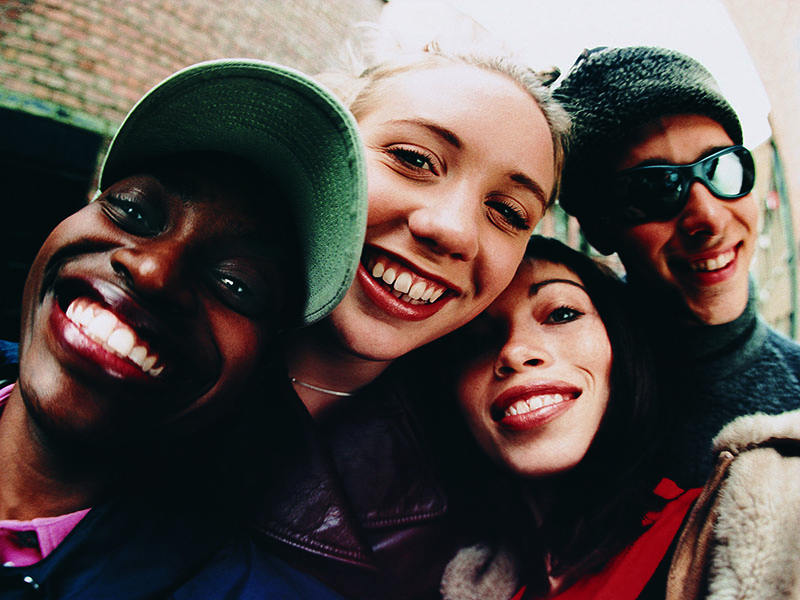 TUESDAY, Aug. 2, 2016 (HealthDay News) — A new study contradicts the common perception that young American adults — so-called Millennials — are having more casual sex than previous generations.
Researchers analyzed decades of national data. They found 15 percent of young adults aged 20 to 24 born in the early 1990s (Millennials) had no sexual partners since age 18, compared with 6 percent of Americans born in the late 1960s (Generation Xers).
Only people born in the 1920s reported having less sex in their early 20s.
The drop in sexual activity between Generation Xers and Millennials was larger among women (2.3 percent to 5.4 percent) than men (1.7 percent to 1.9 percent). Whites were more likely to say they had no sexual partners as young adults (1.6 percent to 3.9 percent) than blacks (steady at 2.6 percent).
The findings challenge "the widespread notion that Millennials are the 'hookup' generation, which is popularized by dating apps like 'Tinder' and others, suggesting that they are just looking for quick relationships and frequent casual sex," said study co-author Ryne Sherman.
Millennials are "not more promiscuous than their predecessors," Sherman, an associate professor of psychology at Florida Atlantic University, said in a university news release.
The researchers listed several possible reasons for the drop in sexual activity among Millennials. They include: more sex education and awareness of sexually transmitted diseases such as HIV; easy access to pornography; and generational differences in definitions of what sex is and is not — for example, oral sex versus intercourse.
"While attitudes about premarital sex have become more permissive over time, rise in individualism allows young American adults to have permissive attitudes without feeling the pressure to conform in their own behavior," Sherman said.
More information
The U.S. Centers for Disease Control and Prevention offers sexual health resources.
— Robert Preidt
SOURCE: Florida Atlantic University, news release, Aug. 2, 2016